Towel Accessories
Regular price

From $10.99 USD

Regular price

Sale price

From $10.99 USD

Unit price

per

Regular price

From $35.99 USD

Regular price

$107.97 USD

Sale price

From $35.99 USD

Unit price

per
Clearance Items
Vendor:

Regular price

$125.99 USD

Regular price

$149.99 USD

Sale price

$125.99 USD

Unit price

per

Vendor:

Regular price

From $575.00 USD

Regular price

$1,200.00 USD

Sale price

From $575.00 USD

Unit price

per

Vendor:

Regular price

From $1,000.00 USD

Regular price

$1,499.00 USD

Sale price

From $1,000.00 USD

Unit price

per
Water Fed Pole Accessories
Regular price

From $115.00 USD

Regular price

$115.00 USD

Sale price

From $115.00 USD

Unit price

per

Regular price

From $16.00 USD

Regular price

Sale price

From $16.00 USD

Unit price

per

Regular price

From $2.84 USD

Regular price

Sale price

From $2.84 USD

Unit price

per

Regular price

From $139.99 USD

Regular price

Sale price

From $139.99 USD

Unit price

per

Regular price

$125.99 USD

Regular price

$149.99 USD

Sale price

$125.99 USD

Unit price

per
ULTIMATE SCRUBBER
Reserve yours today (PRE-ORDERS ONLY)
Regular price

From $39.99 USD

Regular price

Sale price

From $39.99 USD

Unit price

per

Regular price

From $35.99 USD

Regular price

Sale price

From $35.99 USD

Unit price

per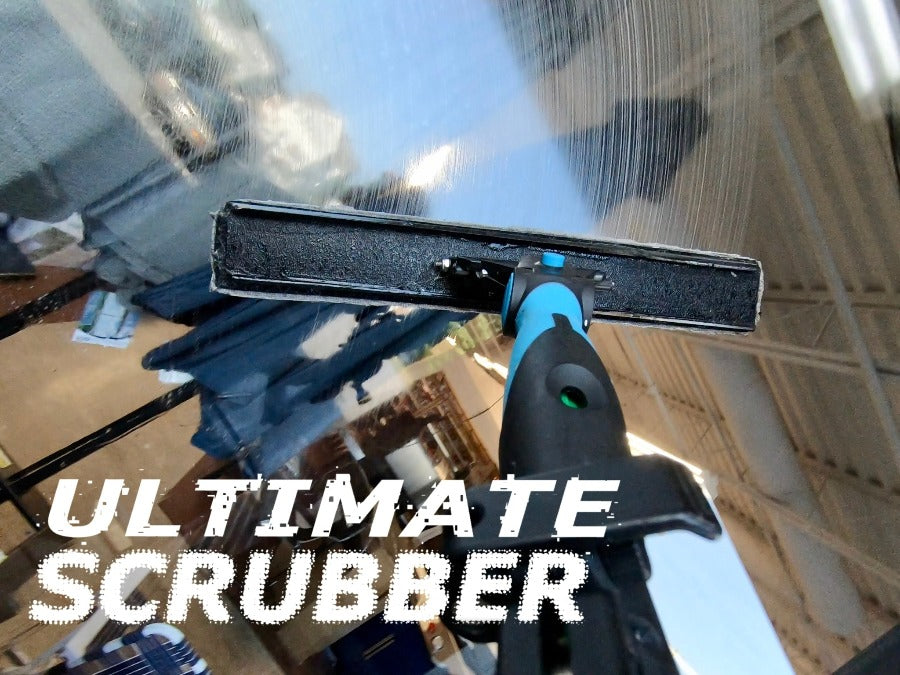 PRE-ORDERS HAVE ENDED
This scrubber/washer will change how you do traditional window cleaning forever. The Ultimate Scrubber can be used with a mircrofiber pad, bronze wool pads, white pads, walnut pads, and more. Get an aggerisive scrub and experience a smooth pivoting action that is a joy to use.
Learn more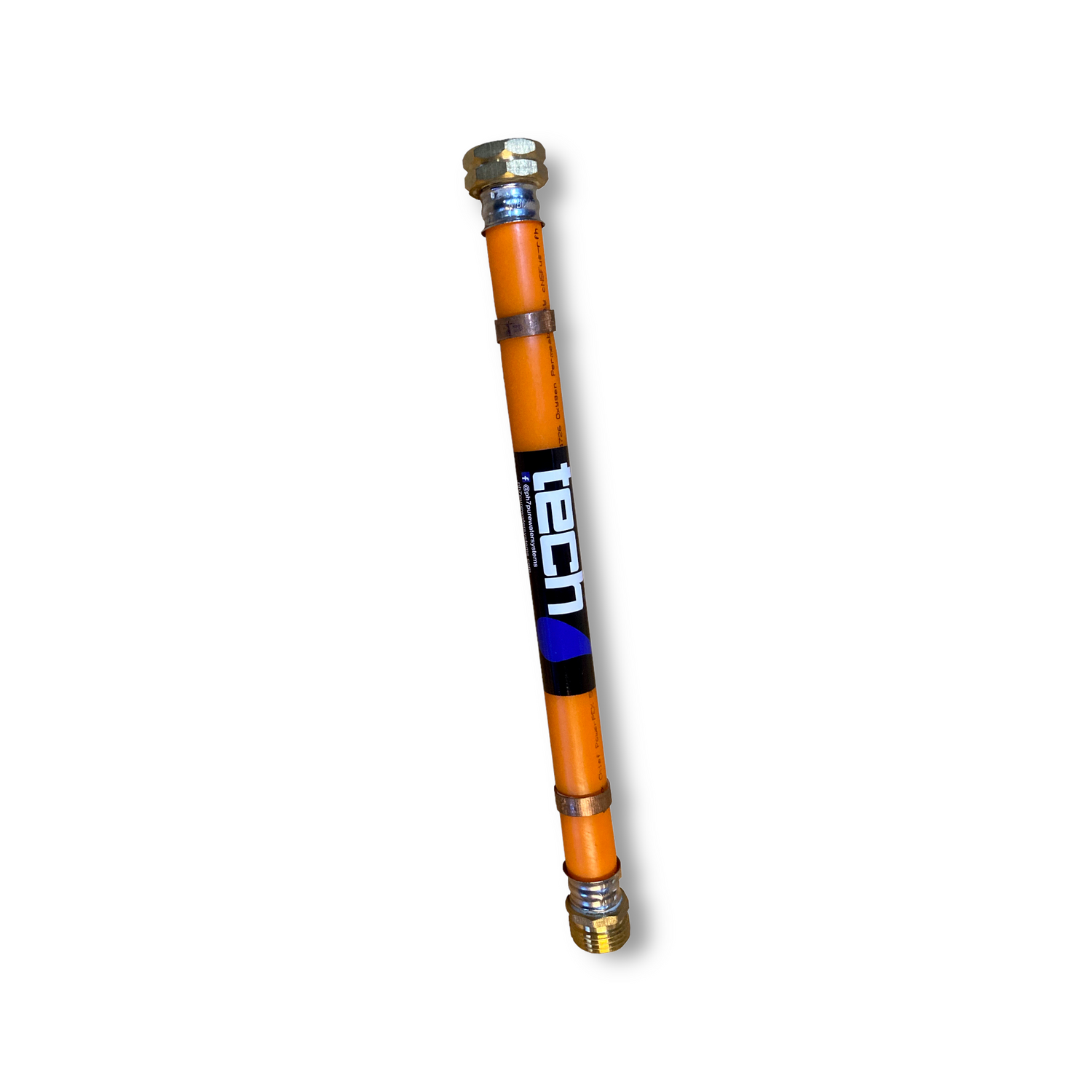 Tech7
The Tech 7 is a small add-on for our RO/DI system that will bring your water quality a huge upgrade. Most water fed window cleaners will benefit form this simple but powerful product. 
Learn more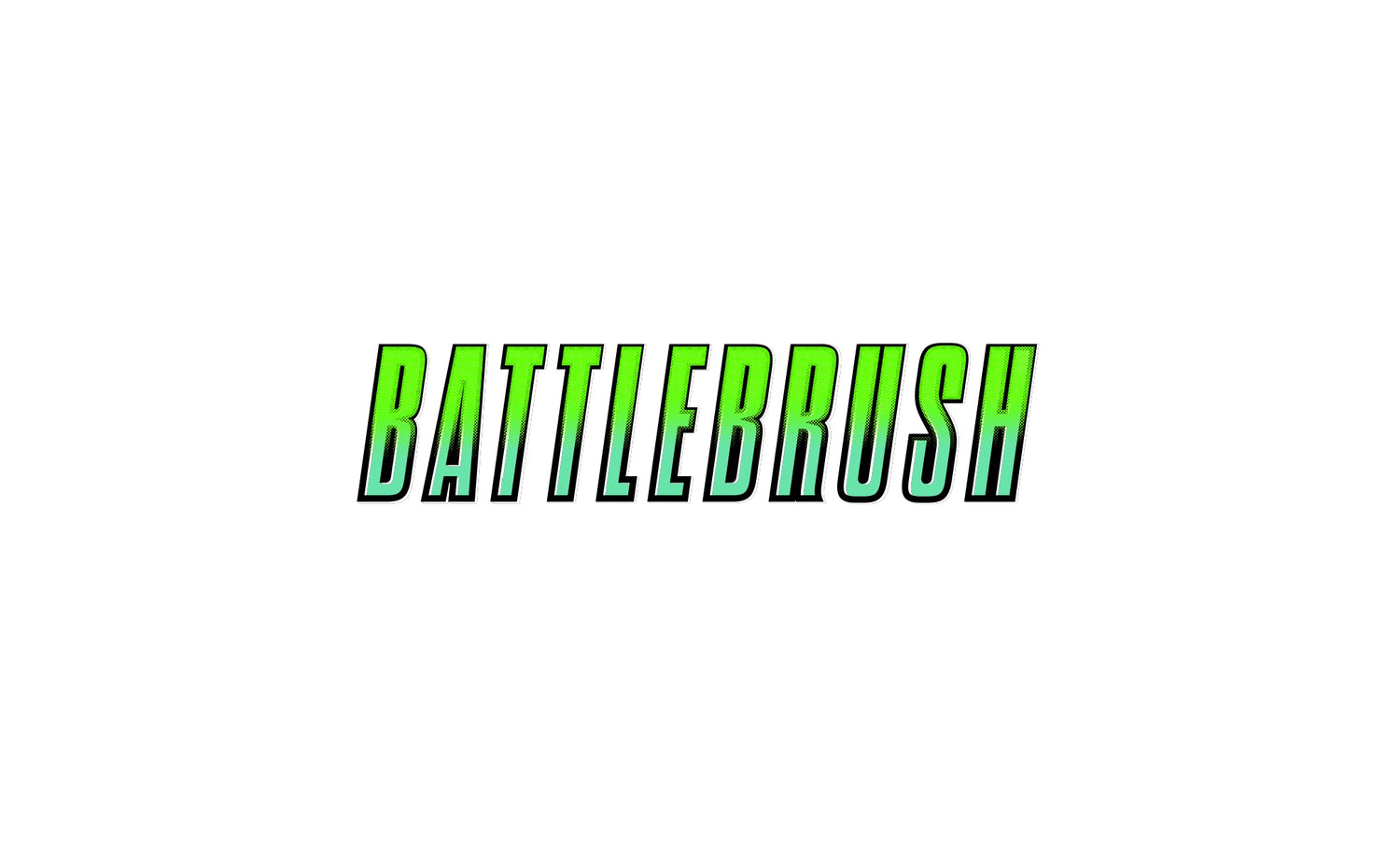 Coming 2023
This new water fed brush has 3 unique features exclusive to the Battlebrush. No other brush in the window cleaning industry does what the Battlebrush can do.