Regular price
$150.00 USD
Regular price
Sale price
$150.00 USD
Unit price
per
Sale
Sold out
We only have a few left so once they are gone we won't have more in stock until spring of 2023 when PH7 produces the new and improved design. 
The Tech 7 is a small add-on for our RO/DI system that will bring your water quality a huge upgrade. Most water fed window cleaners will benefit form this simple but powerful 12" pipe. 
WHAT DOES THE TECH7 DO?

The Tech7 changes the state of your water so that the water sheets better, dries faster, and increases the life of your DI resin. This incredible little devise super chargers the water and increases the waters surface tension. This helps the water molecules bind to each other which aids in increased sheeting quality of the water on the glass as you scrub and rinse. 
HOW TO INSTALL ON RO/DI CART
The Tech7 can be installed before the sediment filters directly after the building and homes spigot or garden hose. For best results install after sediment filters and before RO.  
HOW TO INSTALL AND USE WITH VAN MOUNTED TANK SET UP

When using with your tank setup, install the tech7 after the sediment and before the RO. Be aware when using with a tank setup you will lose the sheeting and drying qualities of the Tech7, but it will still help increase the life of your DI. When you fill your tank with Tech7 water the charged effect of the water molecules will dissipate over time and you will lose the sheeting and drying effects. 
Share
View full details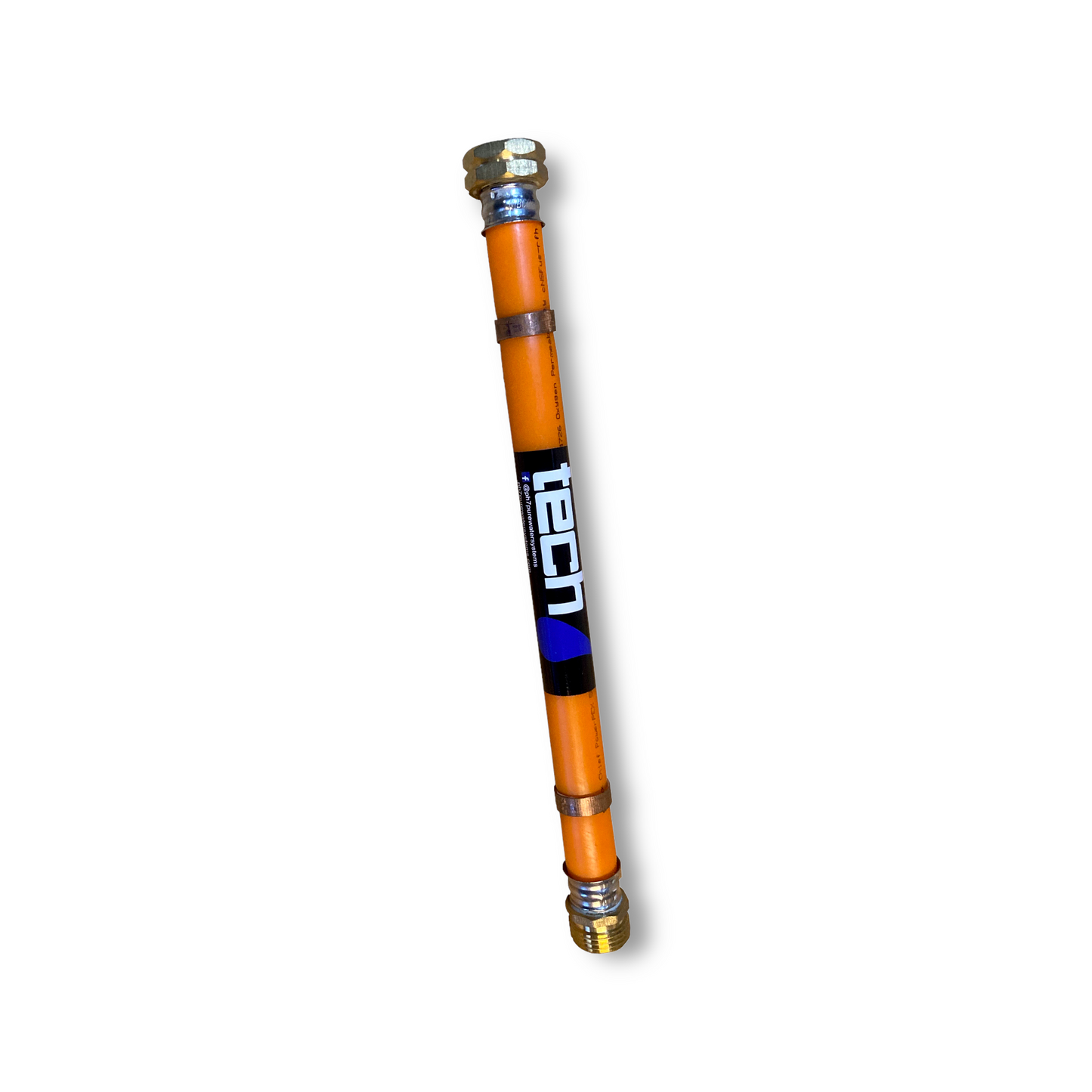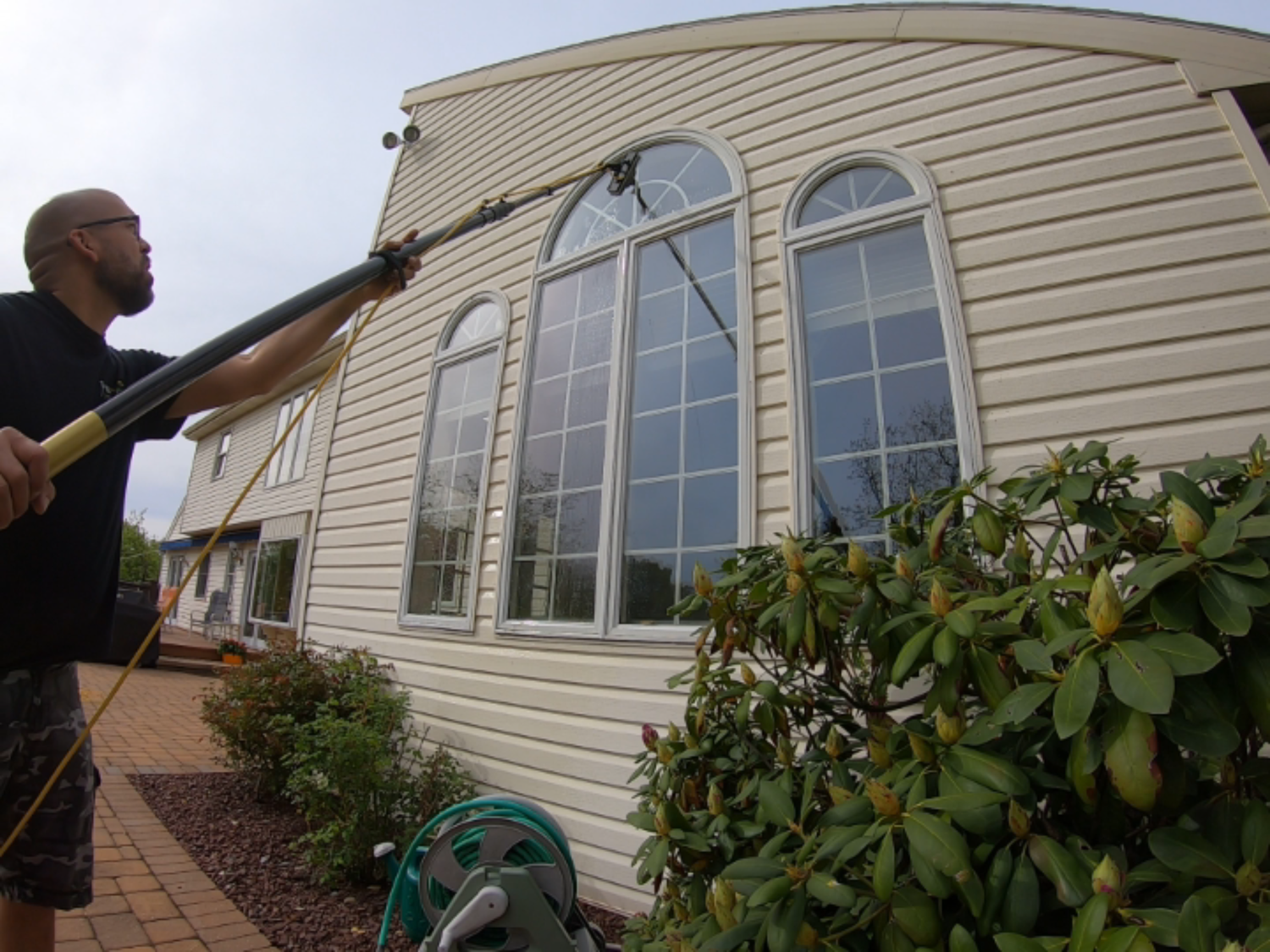 The best water fed scrubber
The Batttlecat Scrubber stays flat and keeps full contact with the glass. This allows you to keep cleaning with out having to adjust your angle as you move down the glass.