Regular price
Sale price
$39.99 USD
Unit price
per
Sale
Sold out
THIS WAS A PRE-ORDER ITEM. The preorders have ended and you will have to wait spring of 2023 to order.
The Ultimate Scrubber X2 is a double sided flat washer/scrubber that attaches to most squeegee handles on the market. It comes with two scrubbing surfaces, one 2" wide pad and a smaller 1" wide strip that attaches to the bottom of the main pad. The Ultimate Scrubber is designed for adjustable handles like the Moerman Excelerator, but will work with other handles. The Ultimate Scrubber has an up and down pivot attachment, when used with a side-to-side swiveling handle it enables the full range of motion needed for effective and ergonomic movement. It's flat pad gives you a larger surface area for greater scrubbing action and its squared ends allows you to clean the corners much easier than traditional round washers. The Ultimate Scrubber will also helps keep your side dry. When you place it into your B.O.A.B place the wet side away from your body and the plastic side facing your body, this will keep you from getting your shirt or leg wet. We are positive you will find it to be a pleasure to use in hand or on a pole.
The Ultimate Scrubber comes with a microfiber washer pad and white non scratch pads. The X2 Strip comes with blue scrub pads and a microfiber pad.
bronze pads and coconut pads will be available in the near future.   
SQUEEGEE HANDLE NOT INCLUDED! 
This is a preorder item only. Please allow 5-8 weeks for product to be ready.
Share
View full details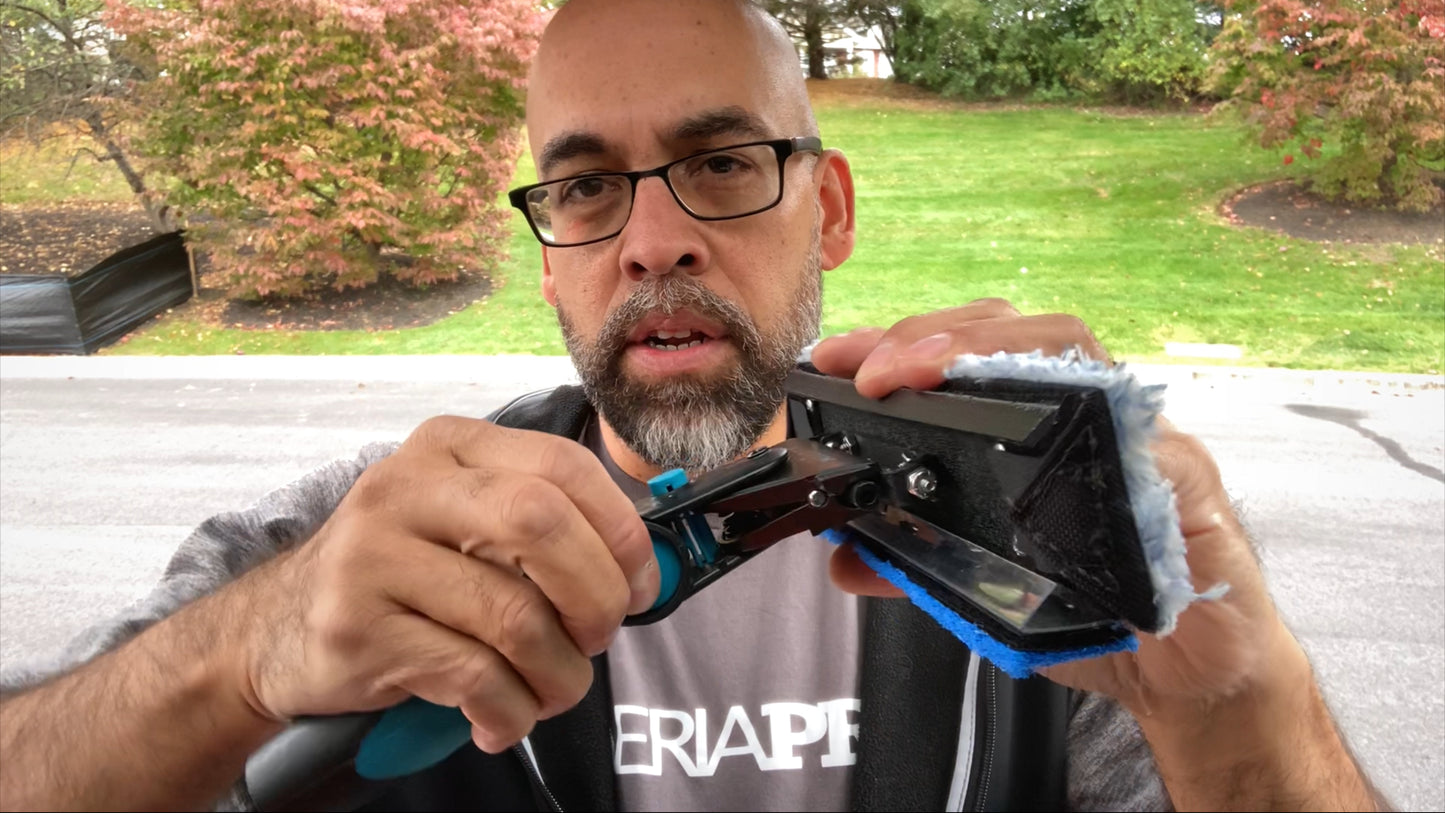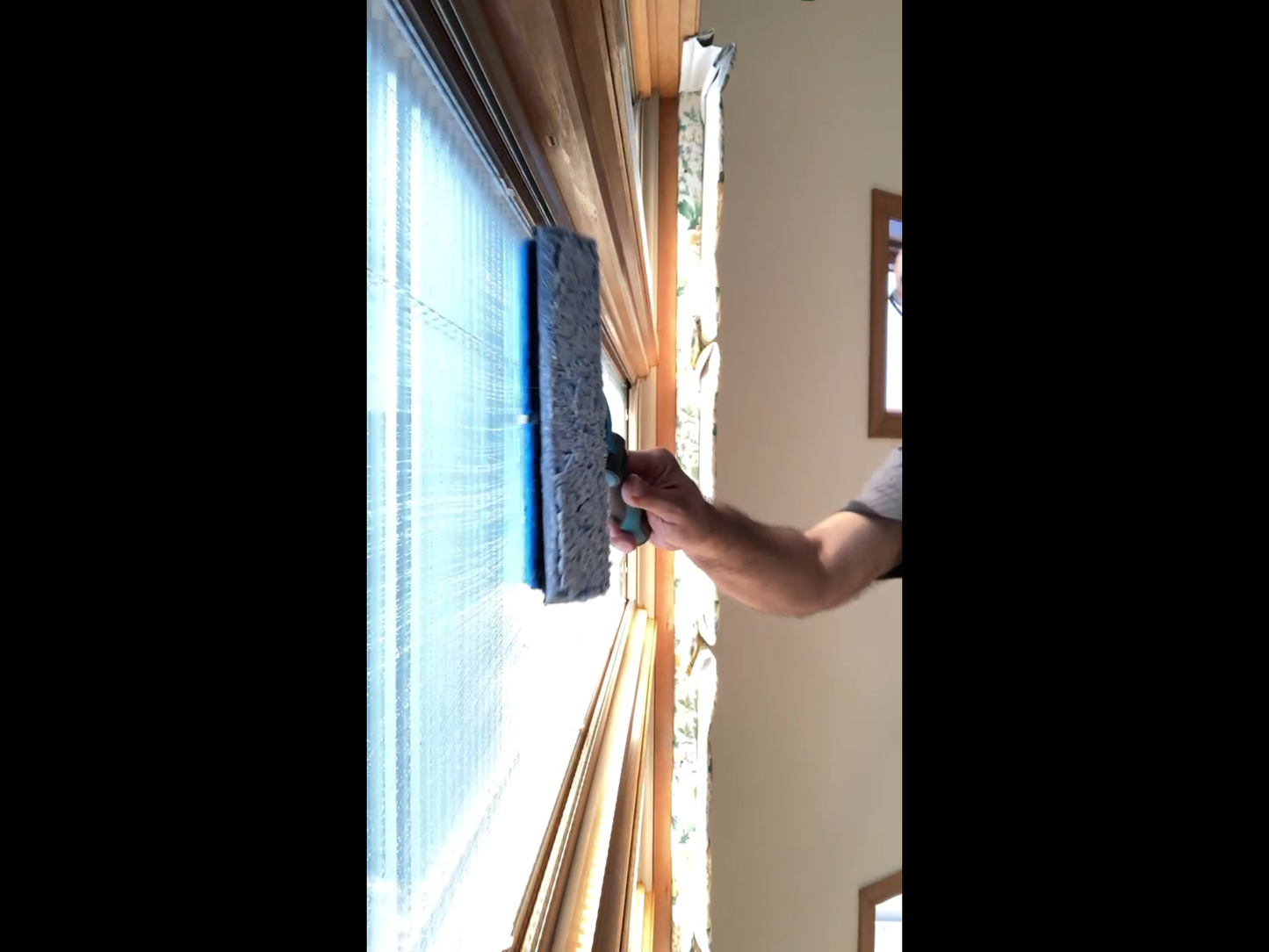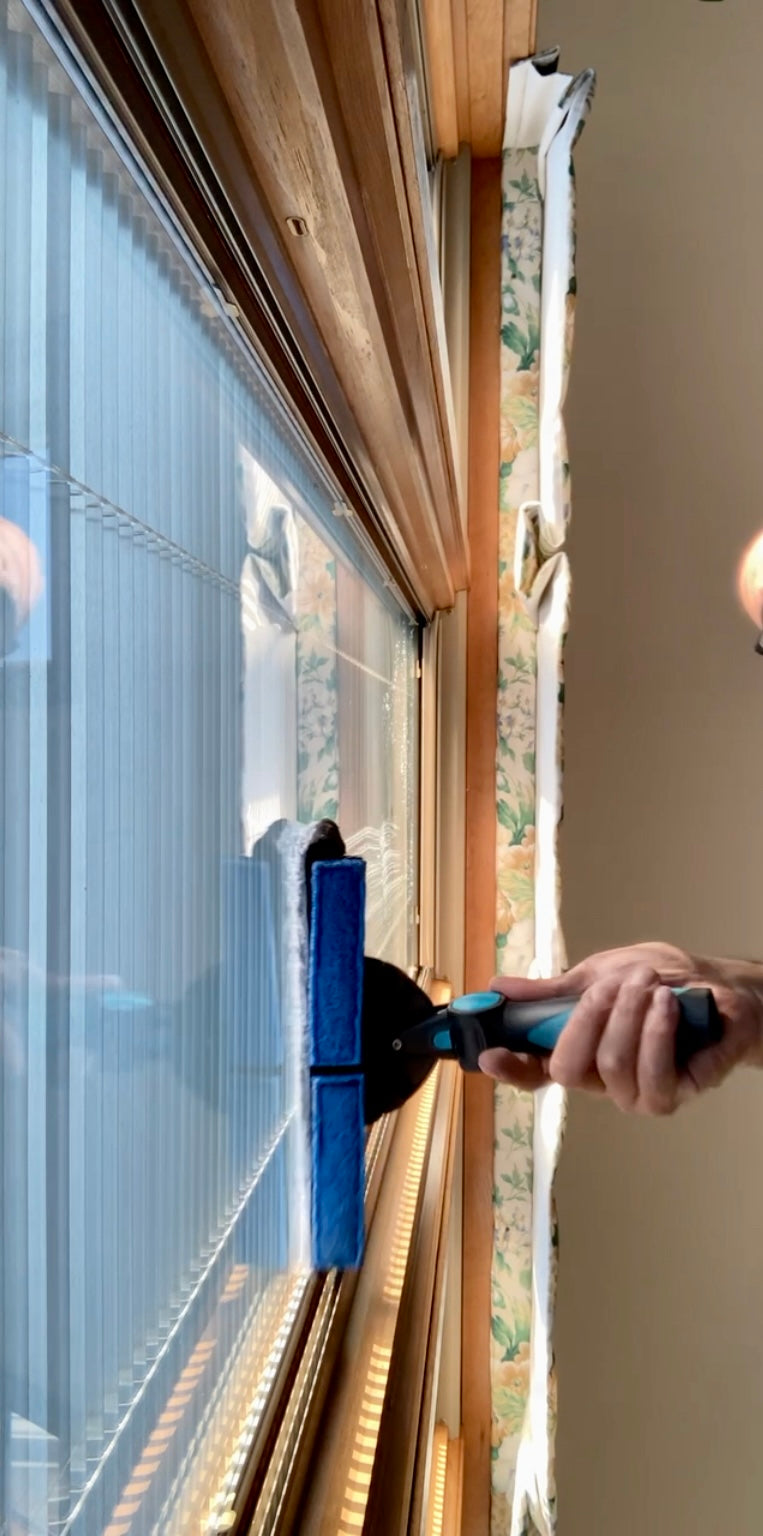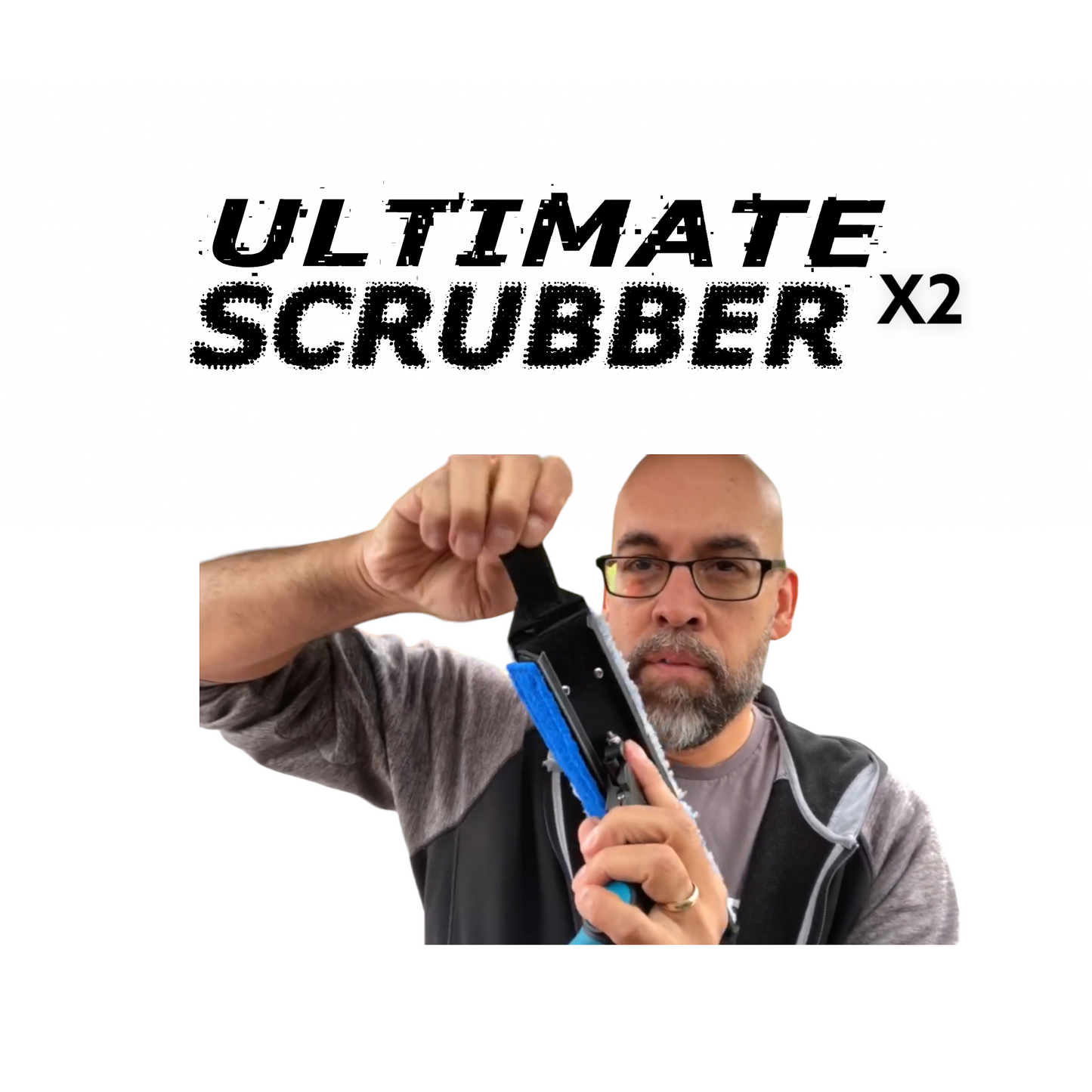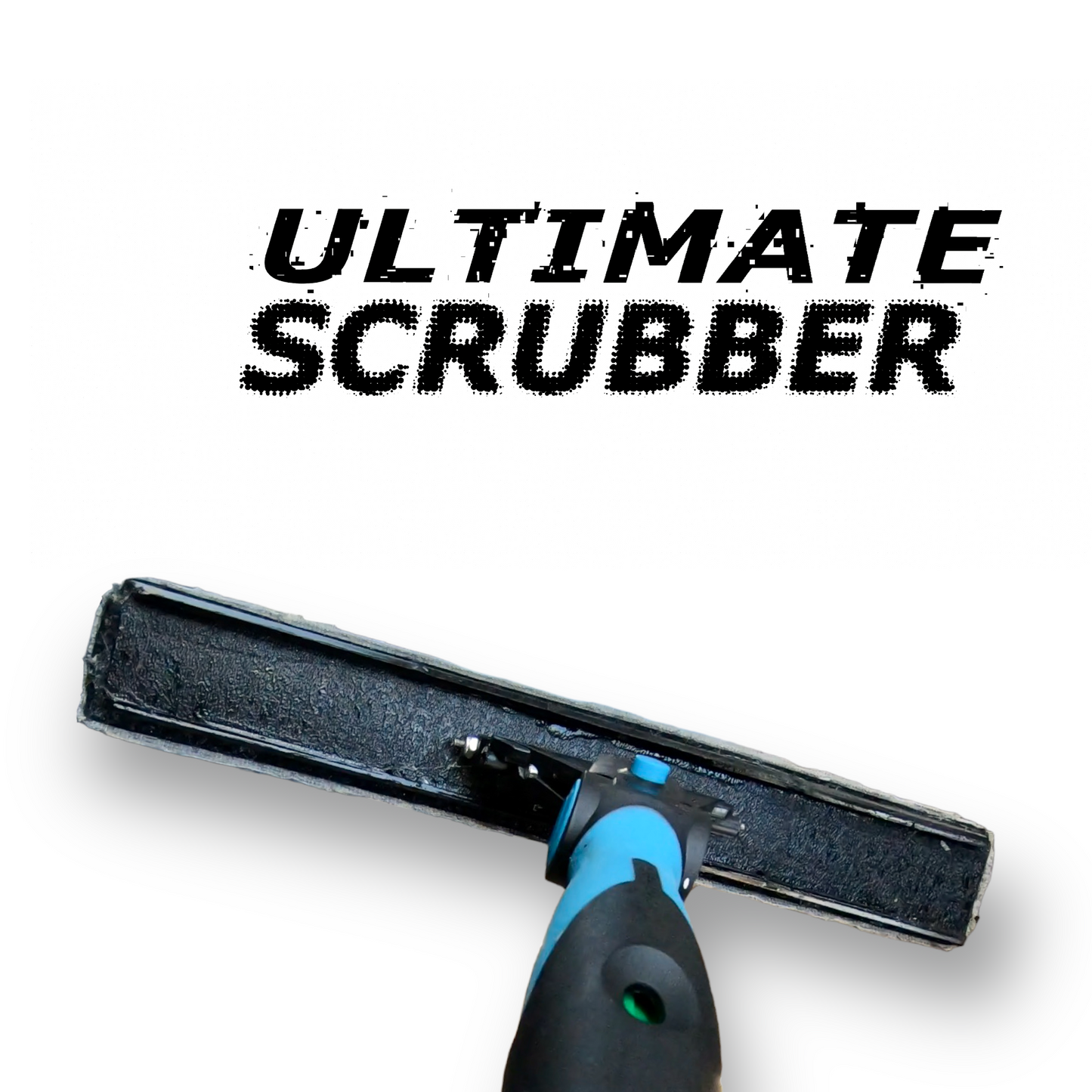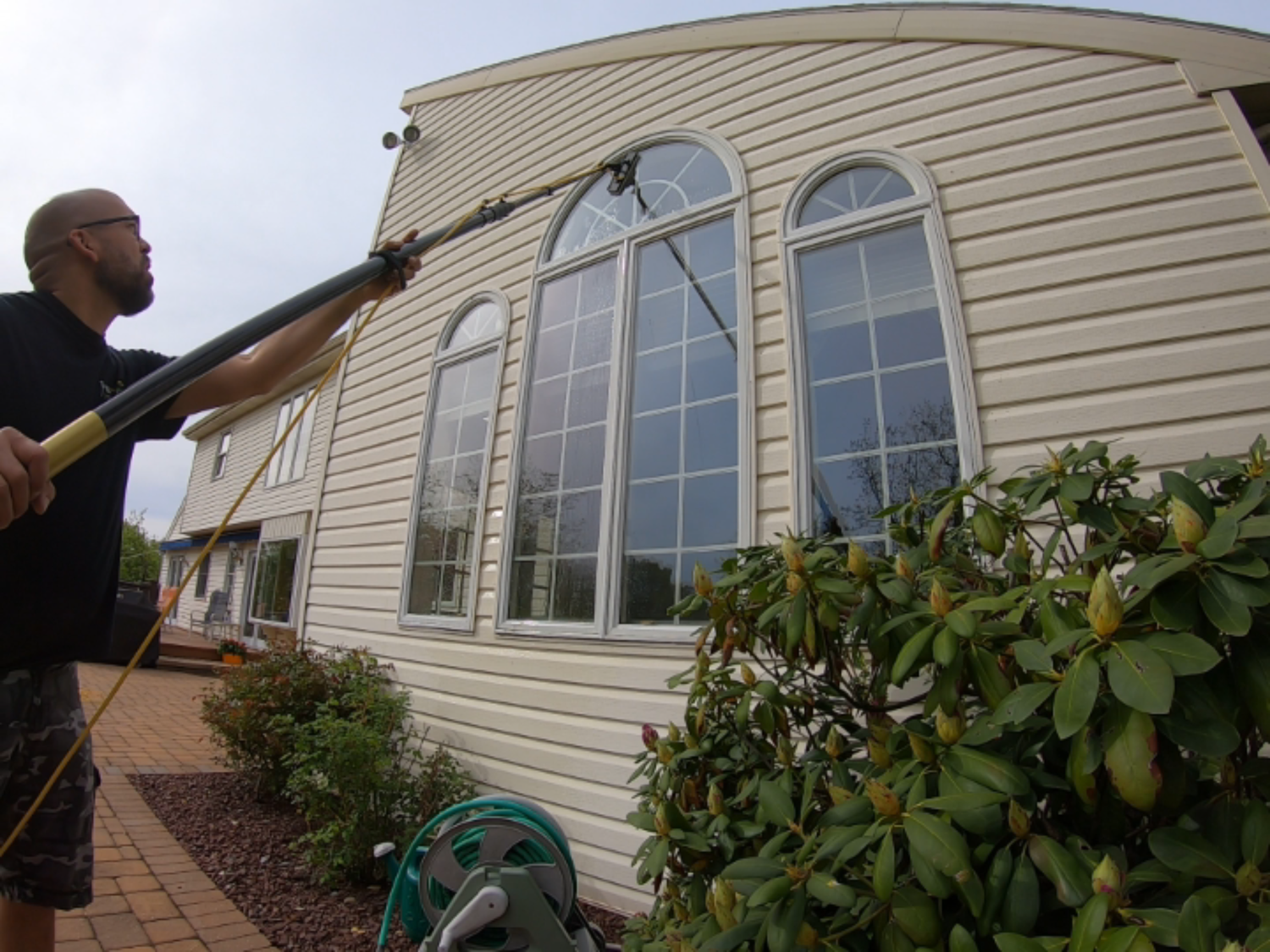 The best water fed scrubber
The Batttlecat Scrubber stays flat and keeps full contact with the glass. This allows you to keep cleaning with out having to adjust your angle as you move down the glass.