Regular price
$29.69 USD
Sale price
$27.75 USD
Unit price
per
Sale
Sold out
BUY A THREE PACK AND ONLY PAY $8 per pad

 A FAR SUPERIOR BRONZE WOOL!
What makes TigerWool the best bronze pad on the market ?
- Aggressive scrubbing power
- Wears out but still retains abrasive power
- Makes scrubbing out fingerprints, insect debris, and oxidized windows easier and faster 
How do we achieve this?
TigerWool does not have a layer of fine polyester fibers overtop of the bronze fibers like standard wool does. This thin barrier of nylon fibers between the bronze and the scrubbing surface diminishes its effectiveness. Because we have eliminated this thin polyester layer, TigerWool has a much more aggressive scrubbing action than standard bronze wool pads. In addition to abrasive scrubbing power, TigerWool retains it's abrasive strength even when it wears down. As standard pads wear out the nylon pushes through the bronze fibers and makes the pads less effective. We have eliminated this problem as well.
Fits a doodle bug and other 6x9 hand tools.
0000 Fine non-scratch bronze wool (but always test a new pad before using and keep fibers free of debris that could scratch).
Aeria Pro is not liable for any scratches to glass.
Share
View full details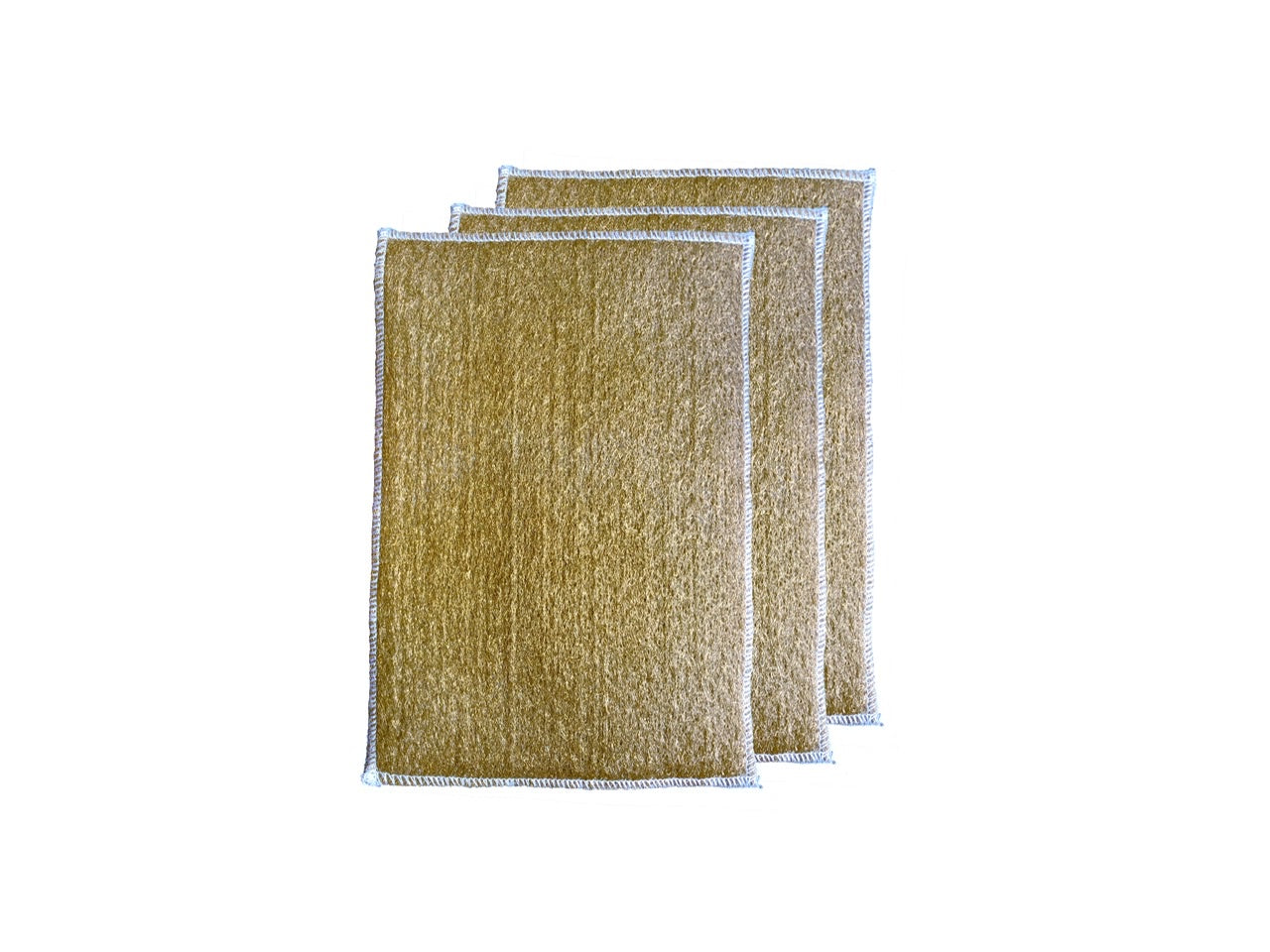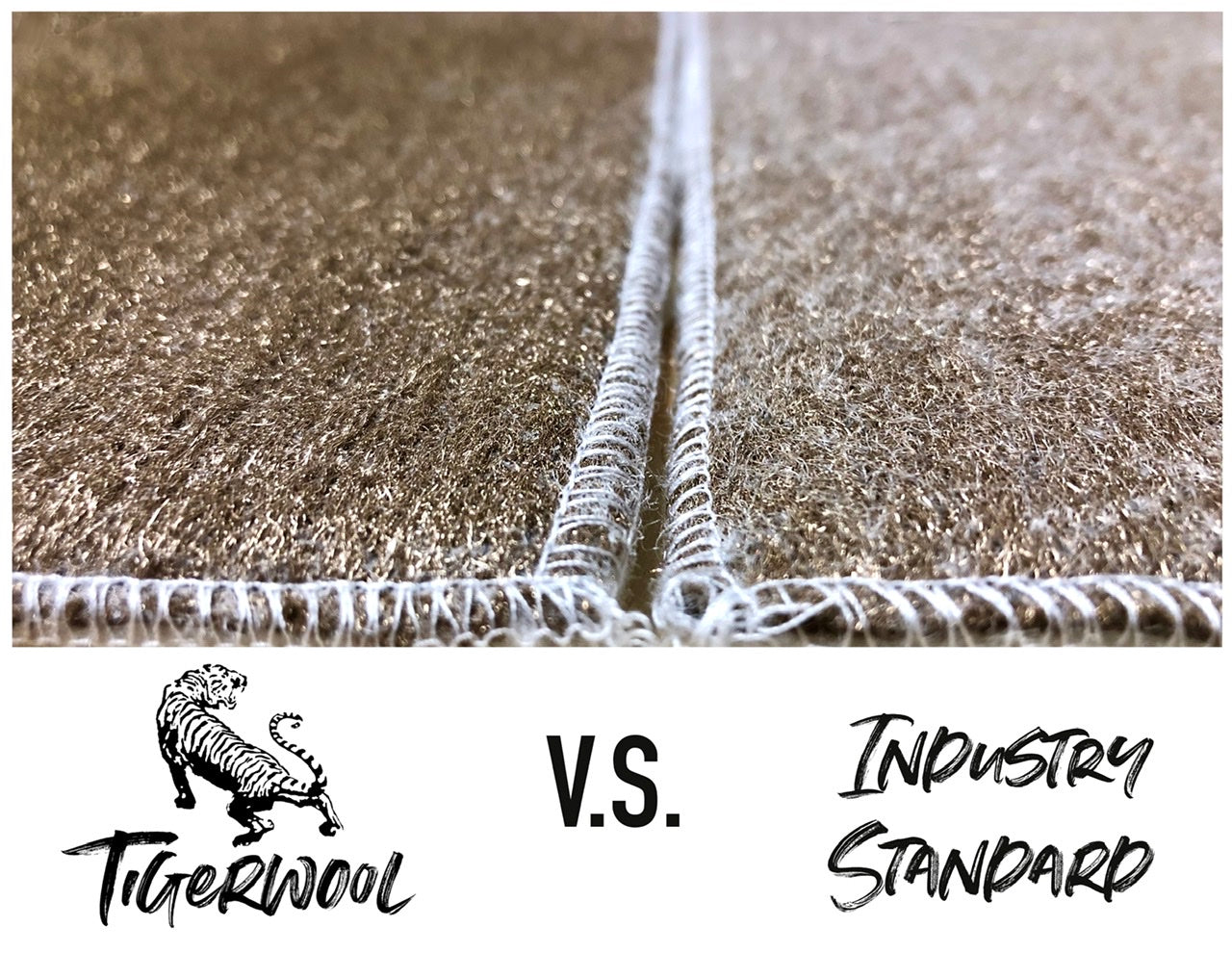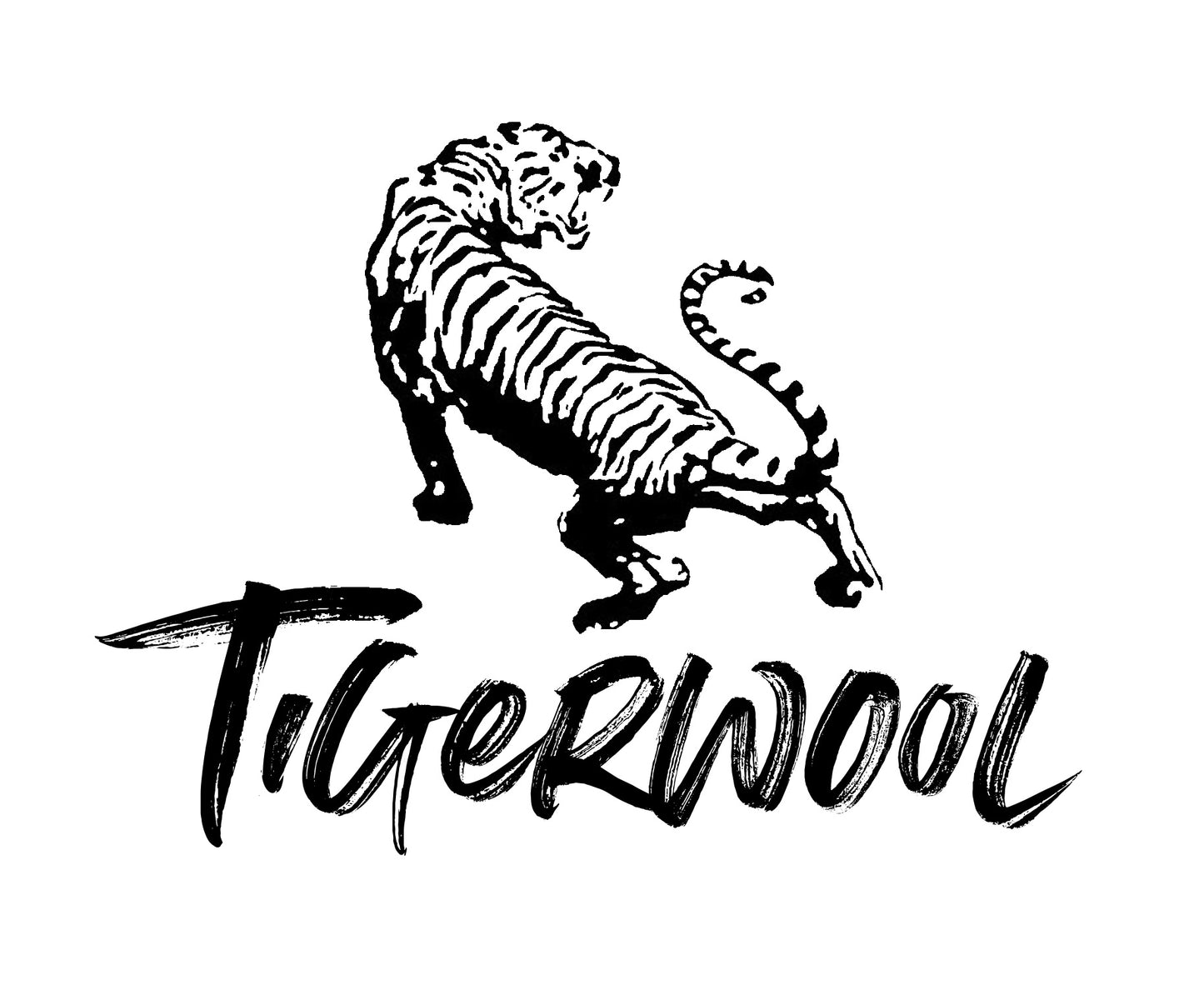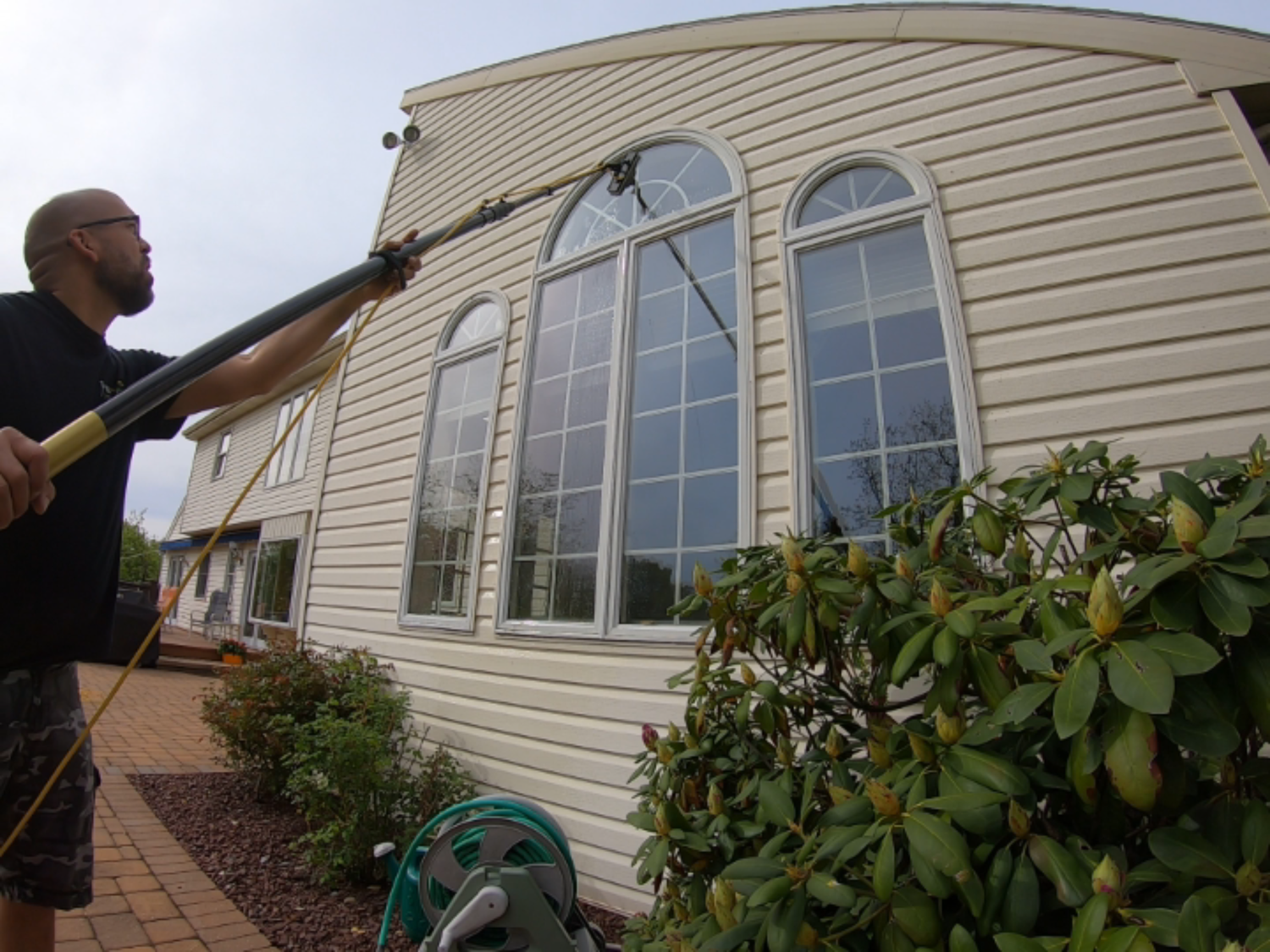 The best water fed scrubber
The Batttlecat Scrubber stays flat and keeps full contact with the glass. This allows you to keep cleaning with out having to adjust your angle as you move down the glass.