Regular price
$1,100.00 USD
Regular price
$1,200.00 USD
Sale price
$1,100.00 USD
Unit price
per
Sale
Sold out
$100 OFF PLUS THE NEW SIM TRAD POLE FREE, THIS IS A $375 VALUE! 
The new SIm-Samurai is a water fed pole which any window cleaner would love to own. The Samurai has short section lengths making it ideal for ground floor work as well as second and third floor cleaning. This pole is made to be extremely rigid and durable, it will not flex and bounce around like a noodle. This means that your energy is being transferred to the glass and is not being lost in the flex and bounce of the pole. This stiff design makes cleaning any window faster and more efficient. It will also make cleaning windows overtop a roof or obstacle while on the ground much easier.  
10 sections
Removable sections
End defenders in each section
Hose clamps for 5/16 or 3/8
Max height 30' 
Weight 30' 6 LB
Weight 24' 4 LB 
Weight 18'  2 LB
42 MSI
Closed length full 10 sections, 5 feet
Closed length 8 sections, 4.8 feet
Share
View full details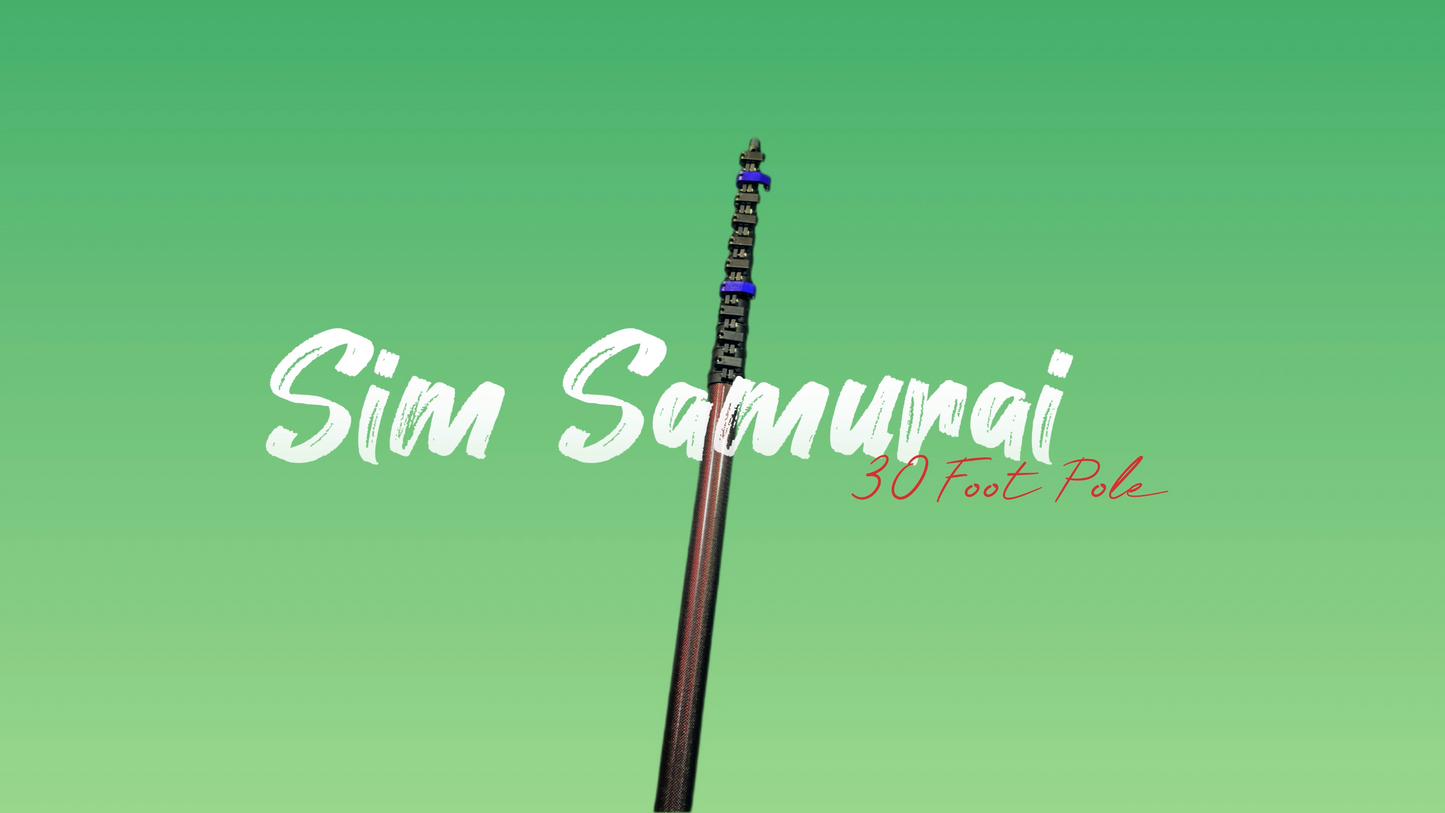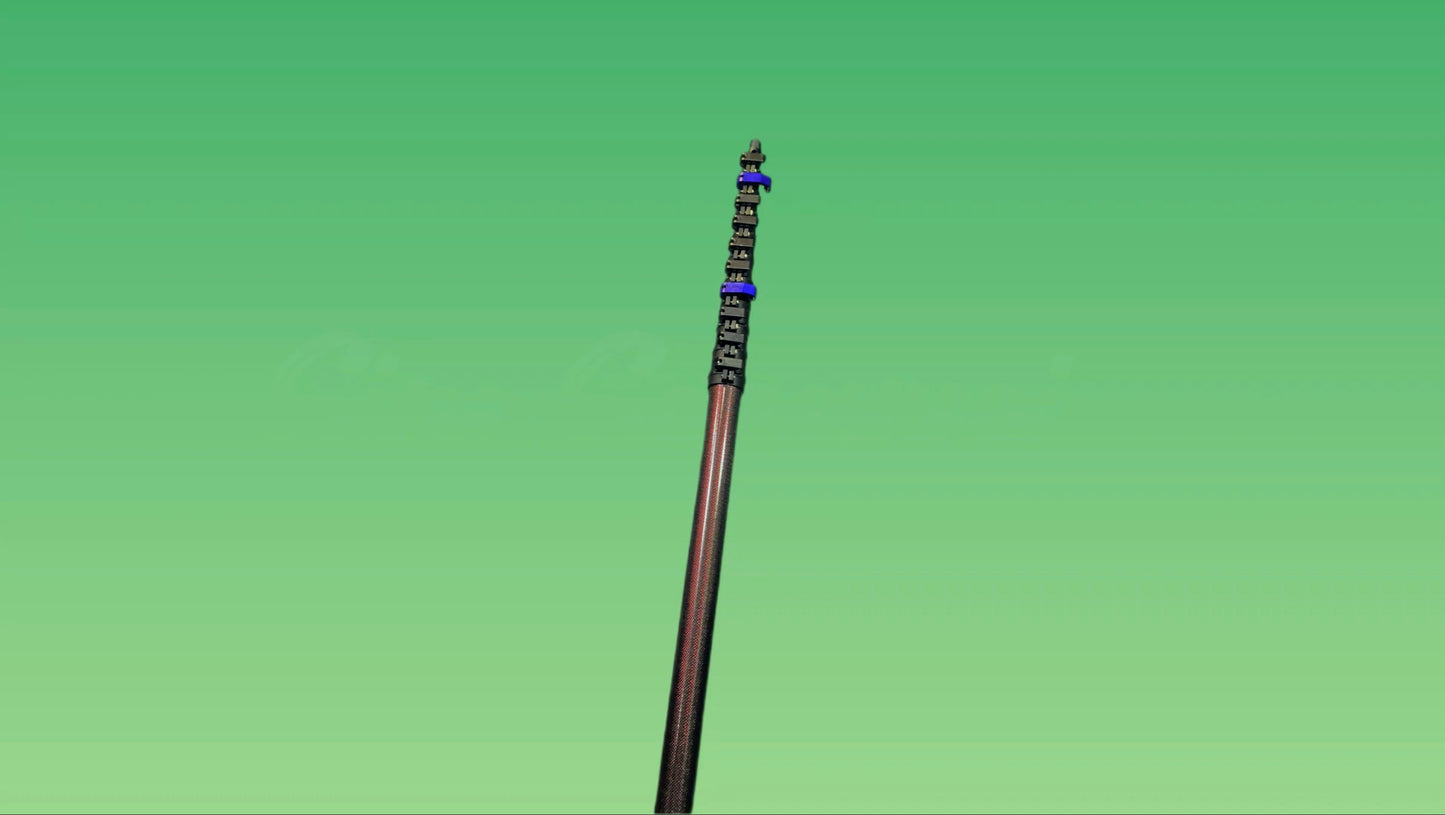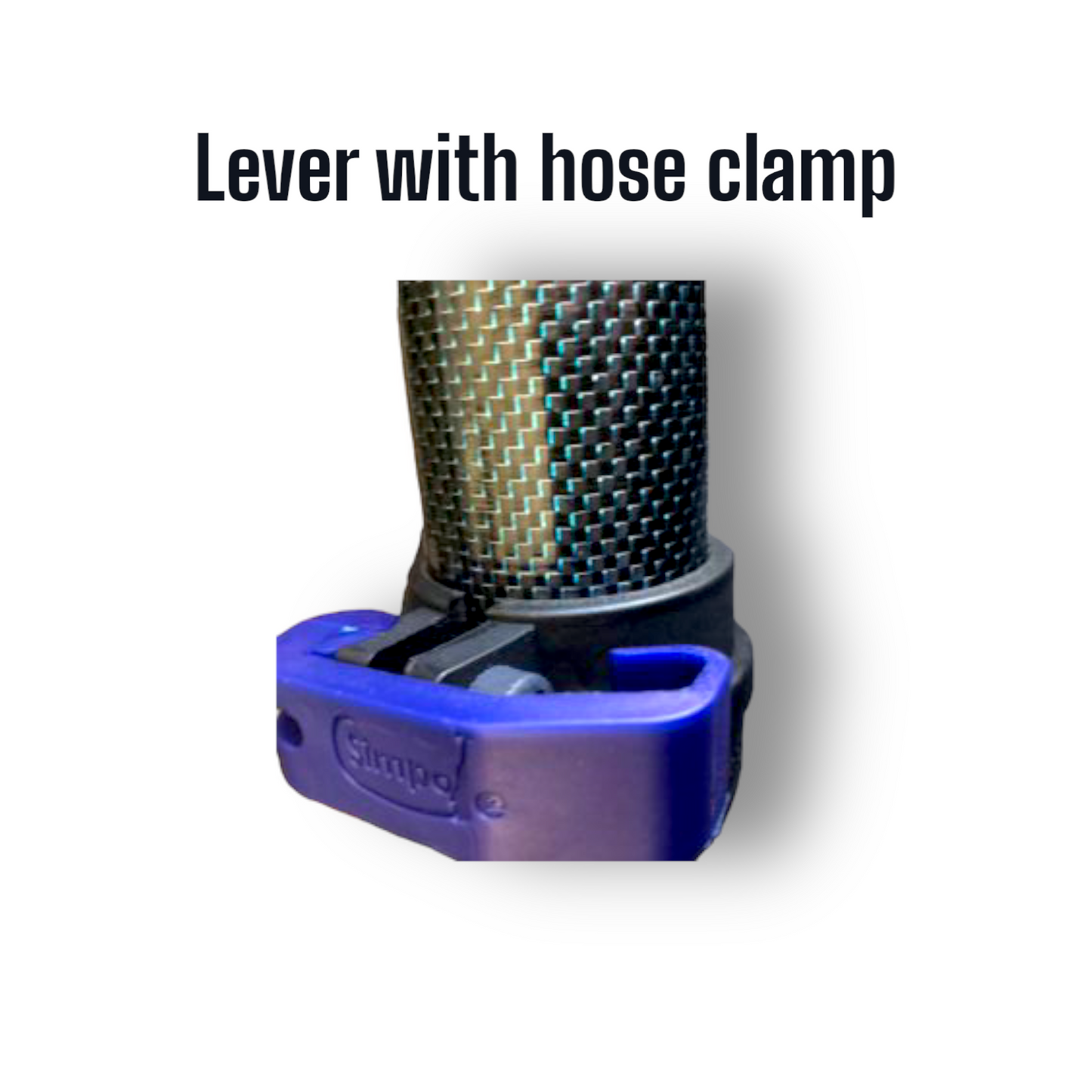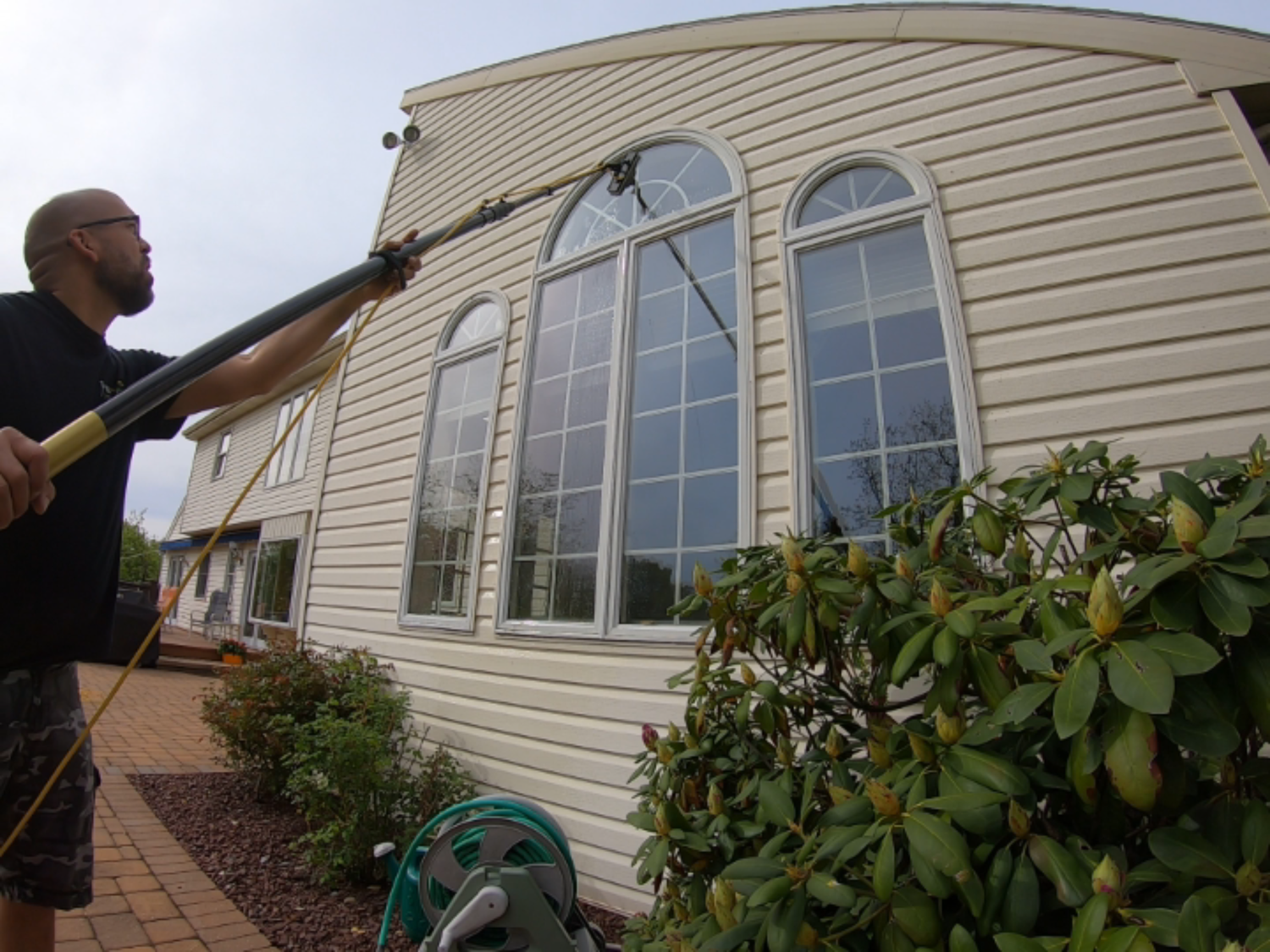 The best water fed scrubber
The Batttlecat Scrubber stays flat and keeps full contact with the glass. This allows you to keep cleaning with out having to adjust your angle as you move down the glass.